The vision for IoT requires the combination of new technical solutions in three large technology areas: (1) Embedded systems for energy-efficient sensing and actuation. (2) Communication and networked systems for connecting the huge number of devices. (3) Computing, data analytics, and visualization for IoT based applications. IoT challenges the business ecosystems of the traditional telecommunication sector and provides new opportunities for traditional as well as emerging industries.
Building on the development of practical IoT business cases, the school will help the students to recognize values and opportunities that emanate from the enabling properties of these emerging technologies, inspire them to consider technology and business together and to be curious about future IoT applications and solutions.
The participants will get acquainted with the technology and market trends of the various IoT application domains, form balanced teams, and come up with initial business ideas, and get acquainted with the principles of value-sensitive design. Furthermore, they will learn about and practice business modelling and how to design and run experiments to rapidly test, in a data-driven manner, their most risky assumptions.
The school will be the case and project-oriented, where students will be supported by interactive lectures, inspirational talks from small and large IoT enterprises, as well as by continuous coaching by technical and I&E experts.
The summer school is organised by KTH Royal Institute of Technology.
Each programme has a focus on business innovation and entrepreneurship, there is no need to have specific technical backgrounds or any coding knowledge to join our Summer School.
Rafael Muñoz Gómez - "Very glad to have participated in the EIT Digital 2020 Rennes Summer School - Unleashing the power of circular city data. It was a really unique online learning experience. I am very grateful for all the effort made by the people from the University of Rennes 1 and EIT Digital. Special thanks to Alvaro Pina Stranger and all the mentors: Alberto Tejero Lopez, Maud Serpin, Aude Castan, Francois Huber, Serdar DrZero and Véronique TRUB."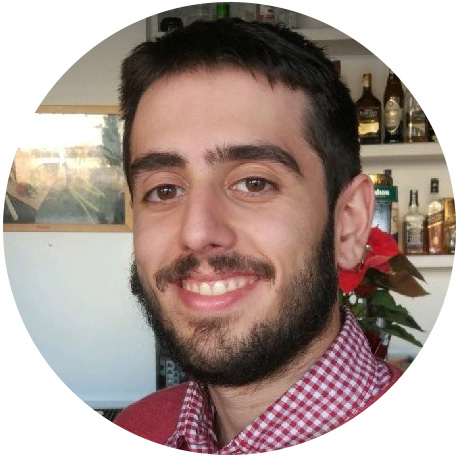 Marta Mazzi -"From August 2nd to August 14th I participated to the EIT Digital Summer School in "Healthy Lifestyle and Behavioural Changes" (online edition). It was a pleasure to work on the case study proposed by Lars Mulder regarding childhood obesity together with my teammates Przemysław Lewandowski, Marta Bertran Ferrer, Juba Saadi, Juta Jaama and Juan Álvarez Fernández del Vallado. We worked hard together coming up with a winning solution: Lola the Carmanyola. A smart lunchbox targeted toward children connected to an application to be installed on the parent's smartphone. A big thank you to our mentors and tutors Ákos R. Wetters and Peter Langela which helped and supported us all along our journey."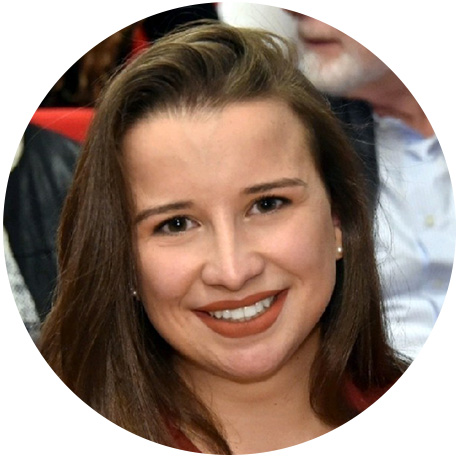 Vinko Mlačić - "It has been a month since I attended the EIT Digital Summer School hosted by Universidad Politécnica de Madrid. The theme of the Summer School was "Disrupting Finance with Digital Technologies". We received lectures about the most significant topics in digital finance from industry experts. My team and me had the daunting task of adapting online and mobile banking to the elderly. I would like to thank the coach team (Alessandro T. and Balazs Horvath) that helped us a immensely with the I&E work and for their efforts in keeping the atmosphere light and fun with the social activities. Although the format was remote, the organization of the Summer School did an excellent job at giving us the best possible experience. Furthermore, having an experience of working in a team remotely is definitely a plus in these times. All in all, a great experience. The thing I am the happiest about was the opportunity to meet so many interesting people!"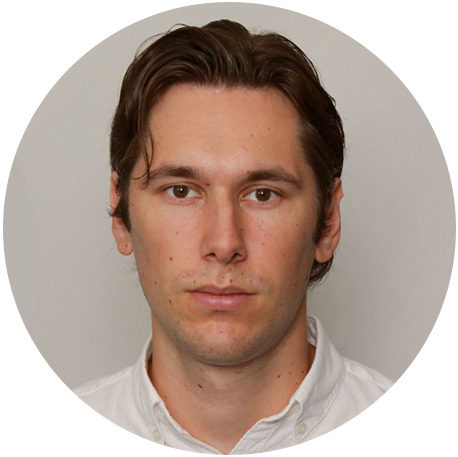 Léo Vuylsteker - "University of Rennes 1's online Summer School on "Unleashing the Power of Circular City Data" was a great human (and learning) adventure that has now come to an end. Thank you again Université de Rennes 1 and EIT Digital!"