Summer School Designed for Success
Join the brightest minds and learn how to develop tech business ideas that can get off the ground!
Our Summer School programmes are open for bachelor and master students, young professionals, and others who want to deep-dive into emerging digital technologies, learn how to turn technology into business, and eventually launch deep-tech startups. Any educational background is welcome.
Learn from the faculty of our top tech EU partner universities and receive your Certificate of Completion. Gain hands-on experience through company cases, project work and collaboration. Have fun meeting and networking with like-minded students from around the world!
Admission and Costs
To qualify for admission, you need to submit a completed application form and fulfil the admission requirements.
Individual participants and groups of participants from EIT Digital Partners are entitled to a 50% tuition waiver.
Please mention your organisation's name during the application process.
The 5 main reasons to choose the EIT Digital Summer Schools
#1 Best Portfolio of Deep-Tech Topics
EIT Digital offers a portfolio of programmes to deepdive in emerging digital technologies and learn how to turn technology into business. Each Summer School programme is themed around major societal and industrial challenges in the global digital economy: Digital Cities, Digital Finance, Digital Industry, Digital Tech and Digital Wellbeing.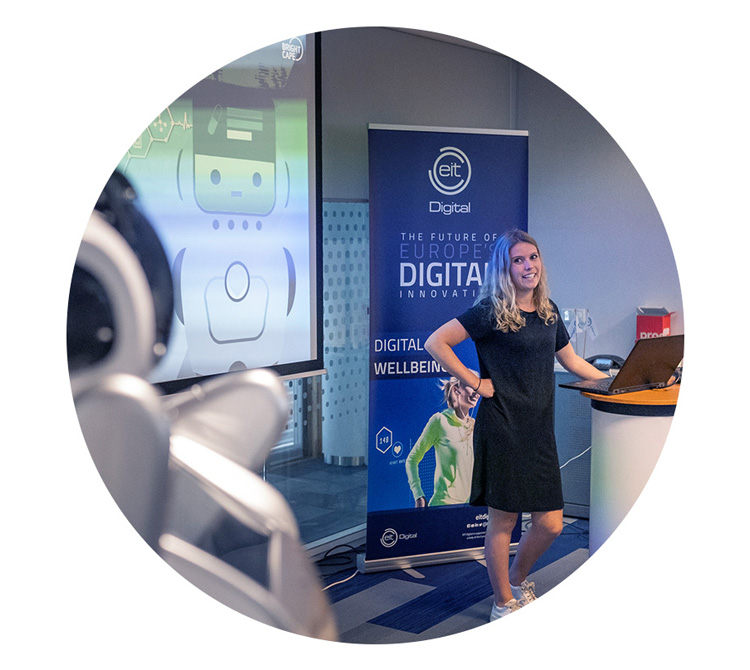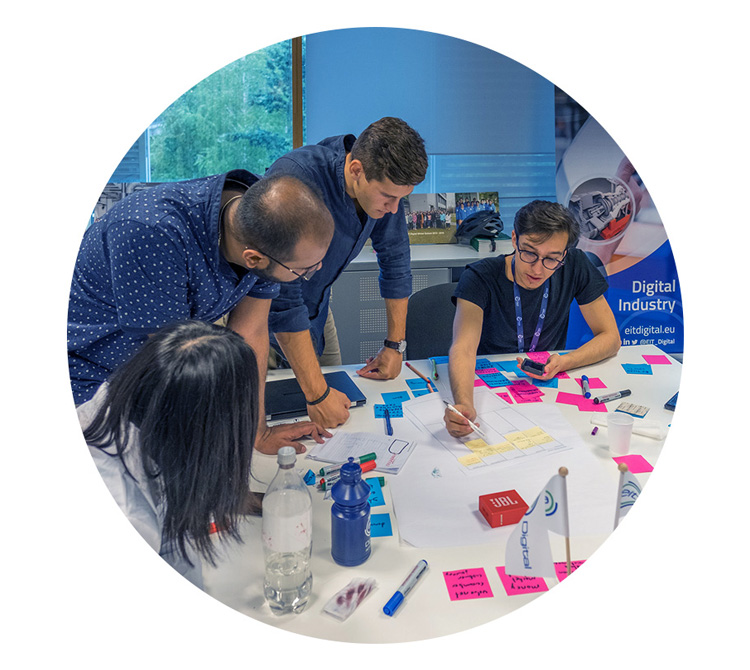 #2 Real-World Business Cases
Summer Schools programmes are held at several locations throughout Europe, during which participants from different backgrounds immerse themselves in real business case studies originating from our EIT Digital extensive ecosystem made of accelerators, startups and network of industrial partners.
#3 Community and Ecosystem
Participants will work with the international, high-skilled, cohort of students from the EIT Digital Master School coming from 10 partner universities and 9 EU countries, all of which are academic leaders in the delivery of technical, and innovation and entrepreneurship education. External participants come from various backgrounds, including other students, Ph.D. candidates, and working professionals.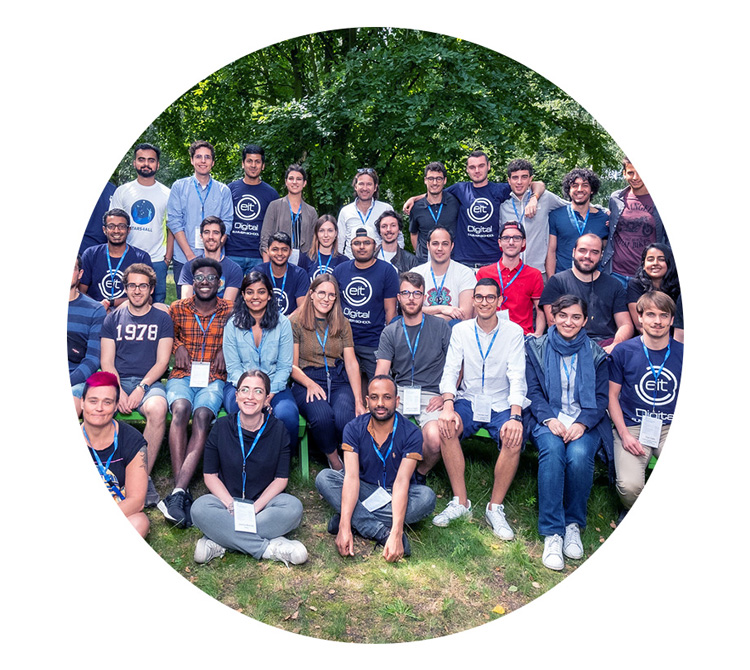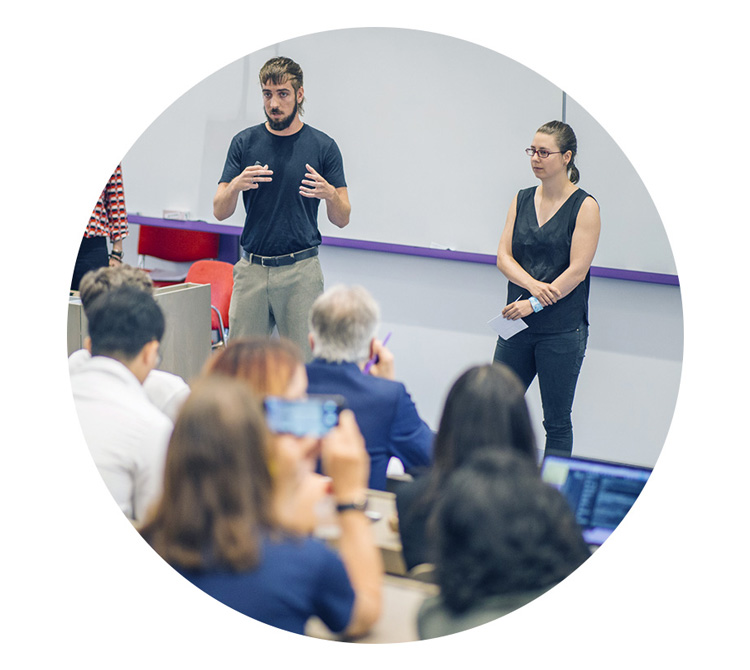 #4 First Step to Launch Your Own Startup
Participants learn how to develop different business models and are challenged by delivering their ideas. A pitch competition is organised at the end of the two-week program. Winners, willing to launch their startup, will be considered for the EIT Digital Open Innovation Factory.
In addition to learning and mastering their innovation and entrepreneurial skills, our participants enjoy many team building activities. Working in teams, forging bonds, and networking with likeminded individuals, are an essential part of our programmes. Activities vary from location to location, such as boat trips, zip-lines, sightseeing tours, etc. Further details are omitted, not to spoil the surprise!