Now, one of the important issues is how to support SME (Small and Medium-Sized Enterprises), micro firms and start-up in symbiosis with a financial institution that have available data of enterprises as e.g., bank account, electronic invoices, taxing data through supporting to transmit the tax information to Tax Authorities in a timely fashion. The financial institution and their subsidiaries can access data that are not open for everyone. Thereby, the methods that were traditionally called Business Intelligence and Business Analytics with an extension of the most recent Data Science can yield a value-added set of services exploiting the rich palette of data analytics like deep learning, TensorFlow, complex time series, natural language processing, etc.
During the summer school, participants will get acquainted with a framework of state-of-the-art technology that will support visual programming and allow alternative approaches of algorithms, comparing the results on the various data sets using the standard metrics. The theoretical background e.g., time series analysis and "business intelligence", can be studied and employed on business and financial cases. It will cover foundational concepts and practical knowledge in hands-on sessions.
Since the primary focus of the program is on the expertise in innovation and entrepreneurship, participants will work on business assignments for innovative use of machine learning in cooperation with companies and start-ups from the Budapest ecosystem.
The social event will be held at the Balaton lake, the Hungarian Sea – as we Hungarians like to call it. It is one of the region's foremost tourist destinations, for relaxing, swimming, fishing and other sports. The weekend at the lake will offer the participants exciting outdoor activities, as well as a taste of Hungary, thanks to the flavoursome, mineral-rich wines and the authentic regional home-made delicacies.
Each programme has a focus on business innovation and entrepreneurship, there is no need to have specific technical backgrounds or any coding knowledge to join our Summer School.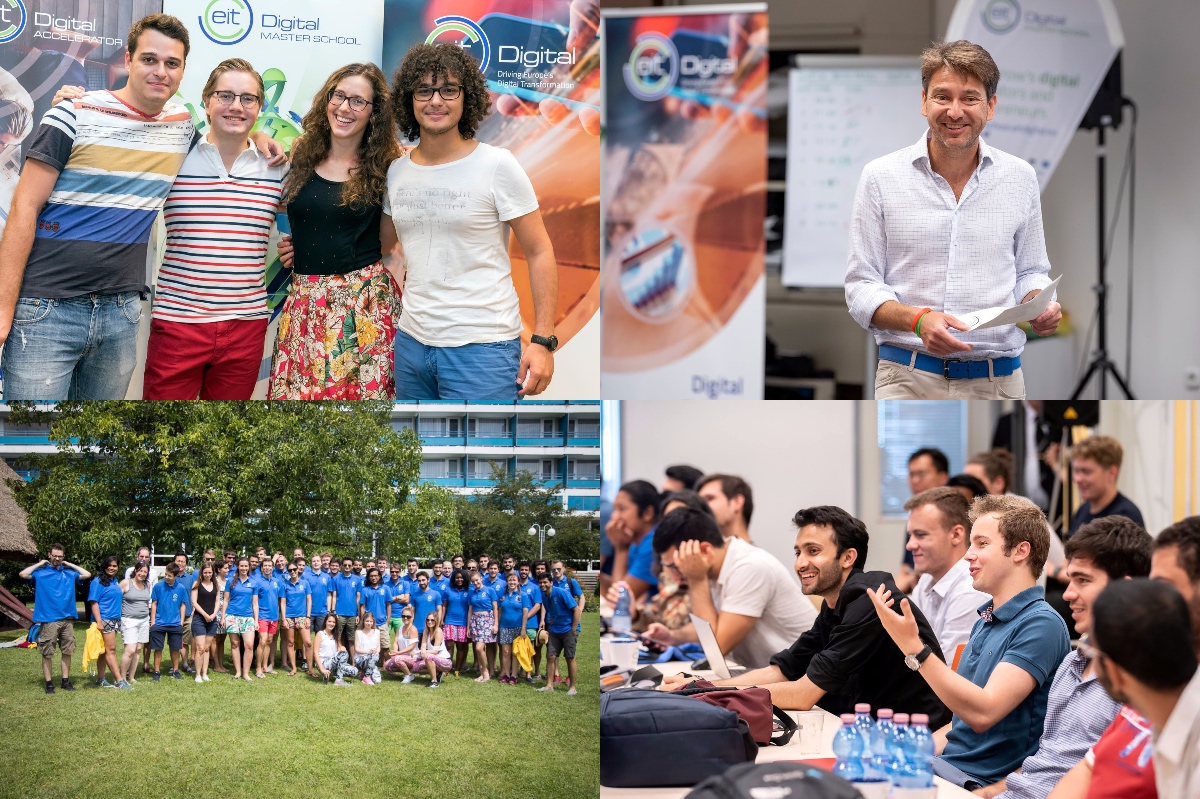 Rafael Muñoz Gómez - "Very glad to have participated in the EIT Digital 2020 Rennes Summer School - Unleashing the power of circular city data. It was a really unique online learning experience. I am very grateful for all the effort made by the people from the University of Rennes 1 and EIT Digital. Special thanks to Alvaro Pina Stranger and all the mentors: Alberto Tejero Lopez, Maud Serpin, Aude Castan, Francois Huber, Serdar DrZero and Véronique TRUB."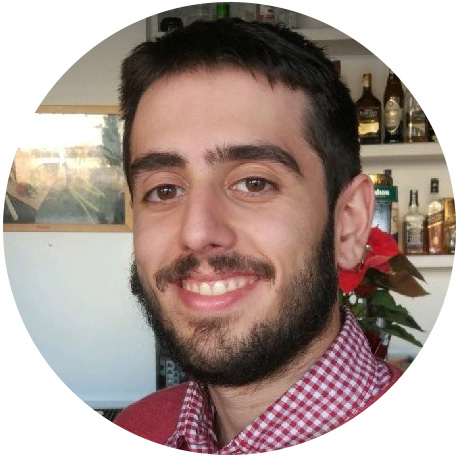 Marta Mazzi -"From August 2nd to August 14th I participated to the EIT Digital Summer School in "Healthy Lifestyle and Behavioural Changes" (online edition). It was a pleasure to work on the case study proposed by Lars Mulder regarding childhood obesity together with my teammates Przemysław Lewandowski, Marta Bertran Ferrer, Juba Saadi, Juta Jaama and Juan Álvarez Fernández del Vallado. We worked hard together coming up with a winning solution: Lola the Carmanyola. A smart lunchbox targeted toward children connected to an application to be installed on the parent's smartphone. A big thank you to our mentors and tutors Ákos R. Wetters and Peter Langela which helped and supported us all along our journey."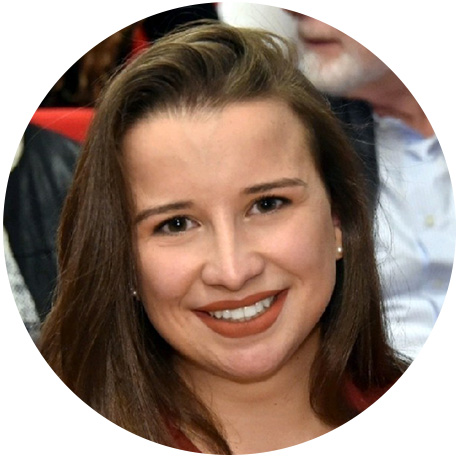 Vinko Mlačić - "It has been a month since I attended the EIT Digital Summer School hosted by Universidad Politécnica de Madrid. The theme of the Summer School was "Disrupting Finance with Digital Technologies". We received lectures about the most significant topics in digital finance from industry experts. My team and me had the daunting task of adapting online and mobile banking to the elderly. I would like to thank the coach team (Alessandro T. and Balazs Horvath) that helped us a immensely with the I&E work and for their efforts in keeping the atmosphere light and fun with the social activities. Although the format was remote, the organization of the Summer School did an excellent job at giving us the best possible experience. Furthermore, having an experience of working in a team remotely is definitely a plus in these times. All in all, a great experience. The thing I am the happiest about was the opportunity to meet so many interesting people!"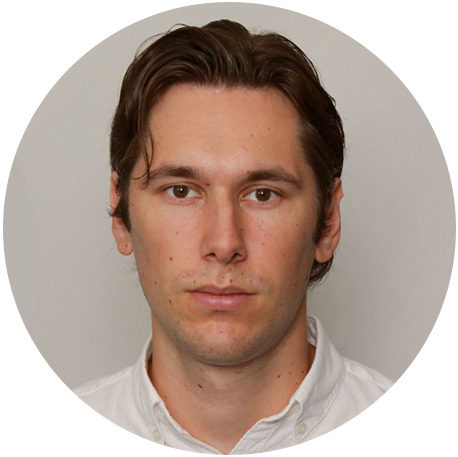 Léo Vuylsteker - "University of Rennes 1's online Summer School on "Unleashing the Power of Circular City Data" was a great human (and learning) adventure that has now come to an end. Thank you again Université de Rennes 1 and EIT Digital!"