In 2020 healthcare technology has been stressed, as never before. Yet the challenges go much wider than the pandemic: rising expectations of service and efficacy, combined with the pressures of an aging population demand for new business models and leadership.
Technology will be key to achieving the productivity improvements required; advances in connectivity, big data and visualisation create new opportunities to transform patient care and achieve real impact in people's lives. Emerging leaders in healthcare need to be able to navigate complex organisations' structures, draw on entrepreneurial skills to identify commercial opportunities and upscale successes.
The Summer School in Data, Visualisation, and Connectivity for Healthcare, organised by Coventry University and the National Institute of Coding, immerses participants in a live project environment, where they will work in dynamic teams to address real opportunities for change. The focus of the programme will be to identify and scale up new innovations. Learners will pitch business plan concepts to a panel of experts in the industry, aiming to build a portfolio of skills and contacts, as well as to develop viable intellectual property with the potential for exploitation.
Course participants will gain critical insight into healthcare structures and dynamics, entrepreneurial training on business propositions and flexible learning on emerging tech opportunities. Holistic packages made of training and mentoring talks from industry experts, visits to leading-edge health innovation sites are key components of the course. In addition, participants will get invitation-only access to high-quality online learning material they can keep for future learning.
As the programme has a focus on business innovation and entrepreneurship, there is no need to have a specific technical background or any coding knowledge to join our Summer School.
Accommodation can be provided by Ibis HOTEL located close to the Summer School venue. Other accommodations can be found at The Cycle Works.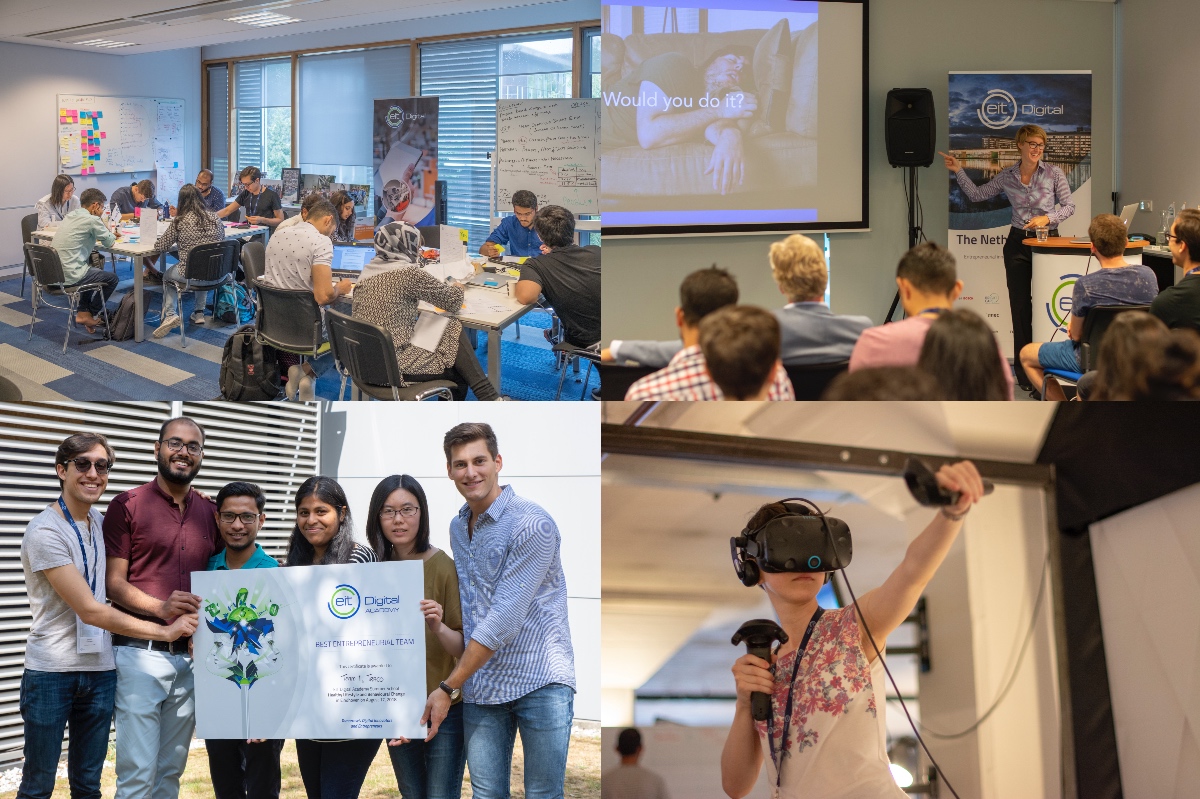 Marta Mazzi –'I participated to the EIT Digital Summer School in "Healthy Lifestyle and Behavioural Changes" (online edition). It was a pleasure to work on the case study regarding childhood obesity together with my teammates Przemysław Lewandowski, Marta Bertran Ferrer, Juba Saadi, Juta Jaama and Juan Álvarez Fernández del Vallado. We worked hard together coming up with a winning solution: Lola the Carmanyola: a smart lunchbox targeted toward children connected to an application to be installed on the parent's smartphone. A big thank you to our mentors and tutors Ákos R. Wetters and Peter Langela which helped and supported us all along our journey.'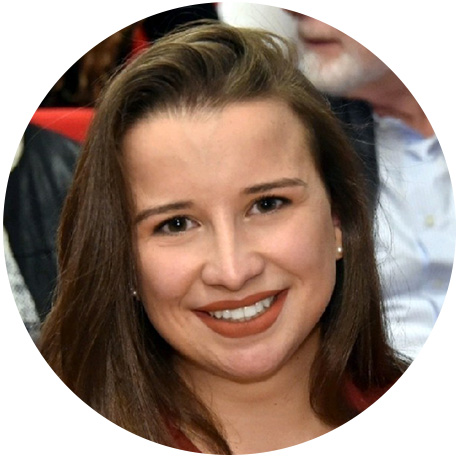 Rafael Muñoz Gómez – 'Very glad to have participated in the EIT Digital 2020 Rennes Summer School - Unleashing the power of circular city data. It was a really unique online learning experience. I am very grateful for all the effort made by the people from the University of Rennes 1 and EIT Digital. Special thanks to Alvaro Pina Stranger and all the mentors: Alberto Tejero Lopez, Maud Serpin, Aude Castan, Francois Huber, Serdar DrZero and Véronique TRUB.'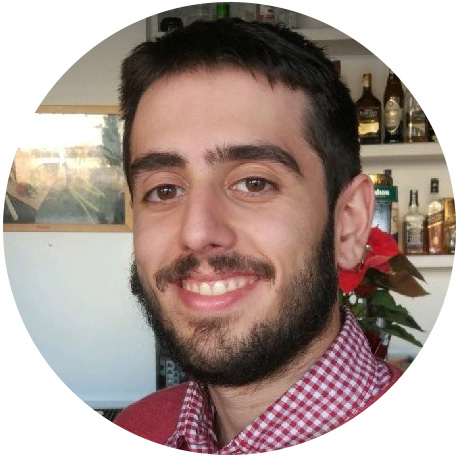 Vinko Mlačić – 'It has been a month since I attended the EIT Digital Summer School hosted by Universidad Politécnica de Madrid, "Disrupting Finance with Digital Technologies". We received valuable lectures on digital finance from industry experts. My team and I had the task to adapt online and mobile banking for the elderly. I would like to thank the coach team (Alessandro T. and Balazs Horvath) that helped us immensely with the I&E work and for their efforts to keep the atmosphere light and fun with social activities. Although the format was remote, the organisers did an excellent job at giving us the best possible experience. I am very happy to have met so many interesting people! All in all, a great experience.'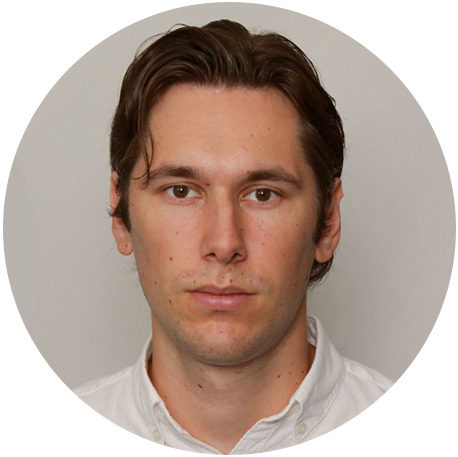 Léo Vuylsteker – 'I have attended the EIT Digital and University of Rennes 1's online Summer School on "Unleashing the Power of Circular City Data". For me, this was a great social and learning adventure that has now, unfortunatelly, come to an end. But i take this opportunity to thank again Université de Rennes 1 and EIT Digital for organising it and offering us a very good educational experience!'