The Summer School covers an executive training on Digital Wellbeing Mindset: Emerging Technologies in Wellbeing, Digital Wellbeing Impact on Persona and Society, Building Tech Product, Scaling Tech Product, Fundraising and Financial Sustainability.
Main Topics
During two weeks, participants will learn key concepts in leadership design thinking and how to create innovations focusing on changing people's lives, which includes an entrepreneurial mindset training program for building innovations, overcoming current challenges, and changing the world.
Themes and topics: Design thinking, How to Create Innovative Products, Growth and Scale, Leadership, Arranging and Retaining Best Teams.
The curriculum is based on challenging and problem-based learning, using the current social and economic agenda as a stimulus and focus for students' activities. Students can pitch their ideas to real investors, analyze business scenarios, develop strategies for innovations and sustainable products and services, and practice entrepreneurial skills in real-life situations. Such an approach will enable students to facilitate learning experiences through unique networking opportunities for future careers.
Intended Audience
The Summer School is open to young professionals as well as Bachelor or Master students, who want to deep-dive in emerging digital technologies and learn how to turn these technologies into business. This will enable them to become innovators in the modern urban services environments, as designers and developers for modern business models in start-ups or larger companies.
As the programme has a focus on business innovation and entrepreneurship, there is no need to have specific technical backgrounds or any coding knowledge to join our Summer School.
Location
Vilnius has been ranked as Nr. 1 city in Tech Startups in the FDI Attraction Index by Financial Times, while Lithuania is among top 40 countries in the world for the quality of life. You can set up a business here in one day; Lithuania has been ranked 11th in the World Bank's Doing Business 2020 report.
Vilnius is an outstanding example of a medieval foundation which exercised a profound influence on architectural and cultural developments and famous for its green spaces and cool vibe. Just a 30-minute trip from Vilnius, the Town of Trakai is home to a stunning fairy tale view of a castle in the middle of a lake. The Kernavė Archaeological Site, a UNESCO World Heritage Site in the valley of the Neris River, will transport you to prehistoric and medieval ages. You can also visit the geographical centre of Europe, which is near Vilnius, and then check out Europos Park, an exquisite open-air contemporary art museum.
Accommodation
Accommodation for participants can be provided by the following hotels located at walking distance from the Vilnius City Center and Imaguru HUB: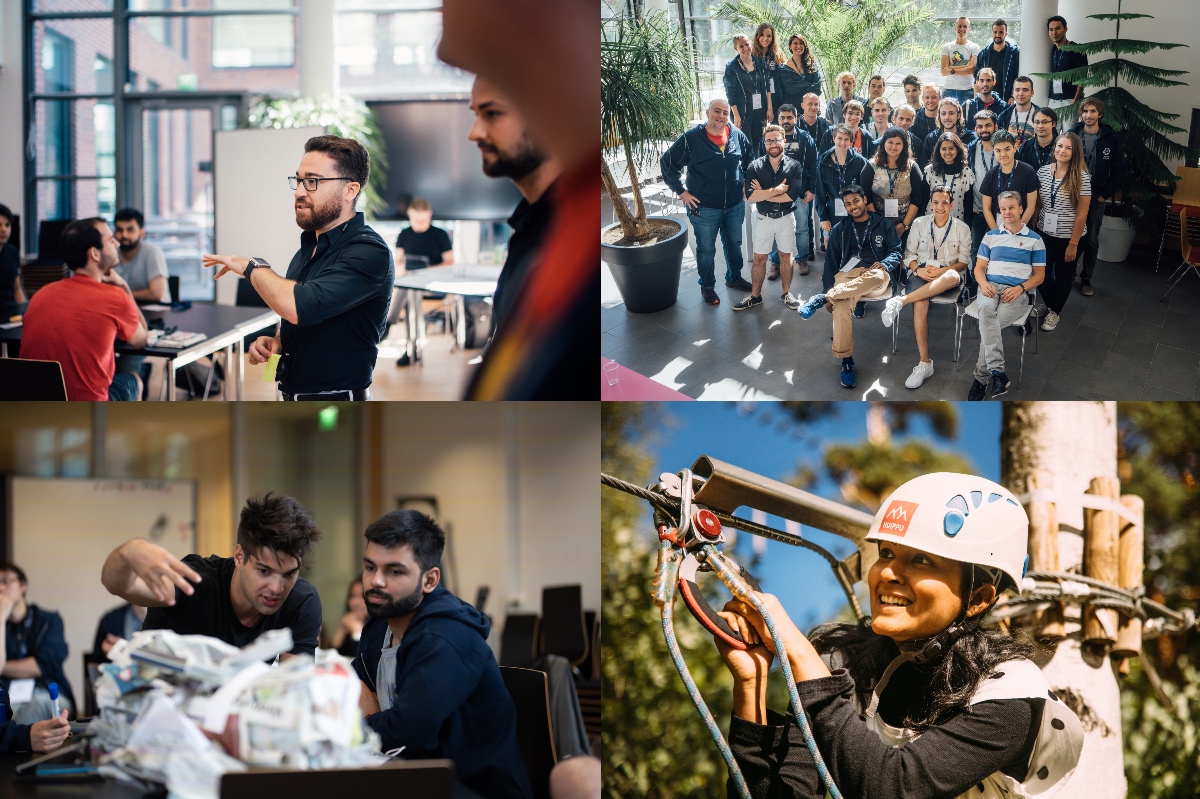 Marta Mazzi – 'I participated to the EIT Digital Summer School in "Healthy Lifestyle and Behavioural Changes" (online edition). It was a pleasure to work on the case study regarding childhood obesity together with my teammates Przemysław Lewandowski, Marta Bertran Ferrer, Juba Saadi, Juta Jaama and Juan Álvarez Fernández del Vallado. We worked hard together coming up with a winning solution: Lola the Carmanyola: a smart lunchbox targeted toward children connected to an application to be installed on the parent's smartphone. A big thank you to our mentors and tutors Ákos R. Wetters and Peter Langela which helped and supported us all along our journey.'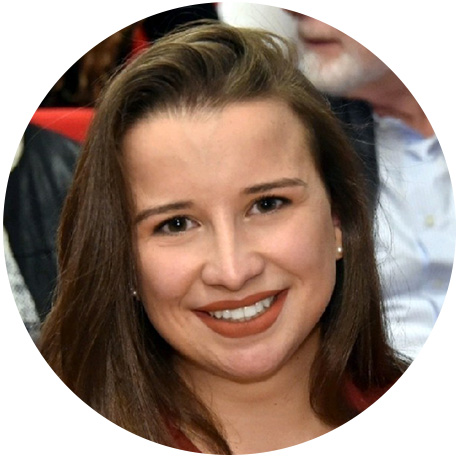 Rafael Muñoz Gómez – 'Very glad to have participated in the EIT Digital 2020 Rennes Summer School - Unleashing the power of circular city data. It was a really unique online learning experience. I am very grateful for all the effort made by the people from the University of Rennes 1 and EIT Digital. Special thanks to Alvaro Pina Stranger and all the mentors: Alberto Tejero Lopez, Maud Serpin, Aude Castan, Francois Huber, Serdar DrZero and Véronique TRUB.'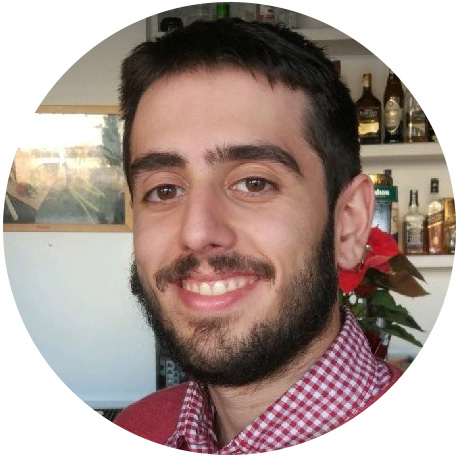 Vinko Mlačić – 'It has been a month since I attended the EIT Digital Summer School hosted by Universidad Politécnica de Madrid, "Disrupting Finance with Digital Technologies". We received valuable lectures on digital finance from industry experts. My team and I had the task to adapt online and mobile banking for the elderly. I would like to thank the coach team (Alessandro T. and Balazs Horvath) that helped us immensely with the I&E work and for their efforts to keep the atmosphere light and fun with social activities. Although the format was remote, the organisers did an excellent job at giving us the best possible experience. I am very happy to have met so many interesting people! All in all, a great experience.'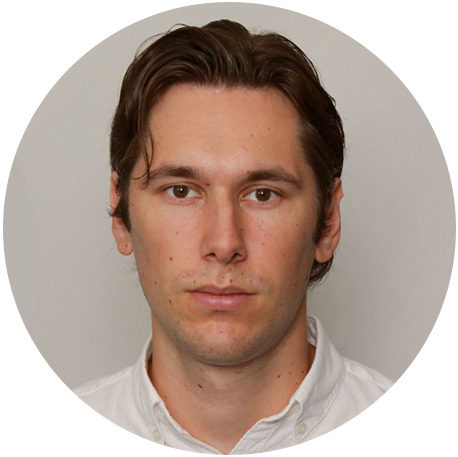 Léo Vuylsteker – 'I have attended the EIT Digital and University of Rennes 1's online Summer School on "Unleashing the Power of Circular City Data". For me, this was a great social and learning adventure that has now, unfortunatelly, come to an end. But i take this opportunity to thank again Université de Rennes 1 and EIT Digital for organising it and offering us a very good educational experience!'