Platforms are dominating and impacting businesses and societies alike. Besides their traditional responsibility, cities are increasingly organising and exposing data. City-data along with analytics and machine learning improves engagement and inclusiveness of its citizens and visitors. Augmented and virtual reality of the city is another facet of exposing or simulating city data from the past, present or future.
Smart cities are in the quest to meet the challenges of developing and maintaining attractive, inclusive, and safe urban environments. Mobility as a service integrates public, private, peer-to-peer, conventional, clean, or autonomous transportation means is just a small example of platform data used smartly. Stakeholders such as local governments, city service providers, industry, and the citizens will benefit from the development of smart and well-connected city digital platforms.
The Helsinki summer school aims to create a better understanding of why platforms are key in shaping economies and societies and how do platforms create such societal and business impact. Participants will master the ability to differentiate between traditional businesses and platforms. They will acquire knowledge about key success factors and building blocks of multi-sided platforms that create networked markets, and why such platform business models have been so competitive in tech and non-tech industries alike. Moreover, participants will utilise concepts and models to create and assess platform business model entrants in cases provided by cities.
Furthermore, participants will appreciate various virtually implemented social activities that enhance the networking potentials amongst our participants. We rely on the innovation and entrepreneurship ecosystem at Aalto University and Finland to further expand the insightful and joyful experiences of our summer school participants.
The lectures will include thematic talks covering:
Smart cities
Platform economy
Data economy and sustainability
Launching a platform and competitiveness
Intelligent platform strategy
Modeling platforms and designing ecosystems
After successful completion of the Helsinki summer school, participants will be better equipped to become the digital changemakers that will shape both the firms they create or work during their careers. We look forward to greeting and having an engaging and insightful experience for our Helsinki summer school participants.
As the programme has a focus on business innovation and entrepreneurship, there is no need to have specific technical backgrounds or any coding knowledge to join our Summer School.
Accommodation can be provided by the Blue Radission in Otaniemilocated close to the Summer School venue, near Aalto University Campus. Other possible accommodations:
Local school organisers will provide you with all support and info you may need.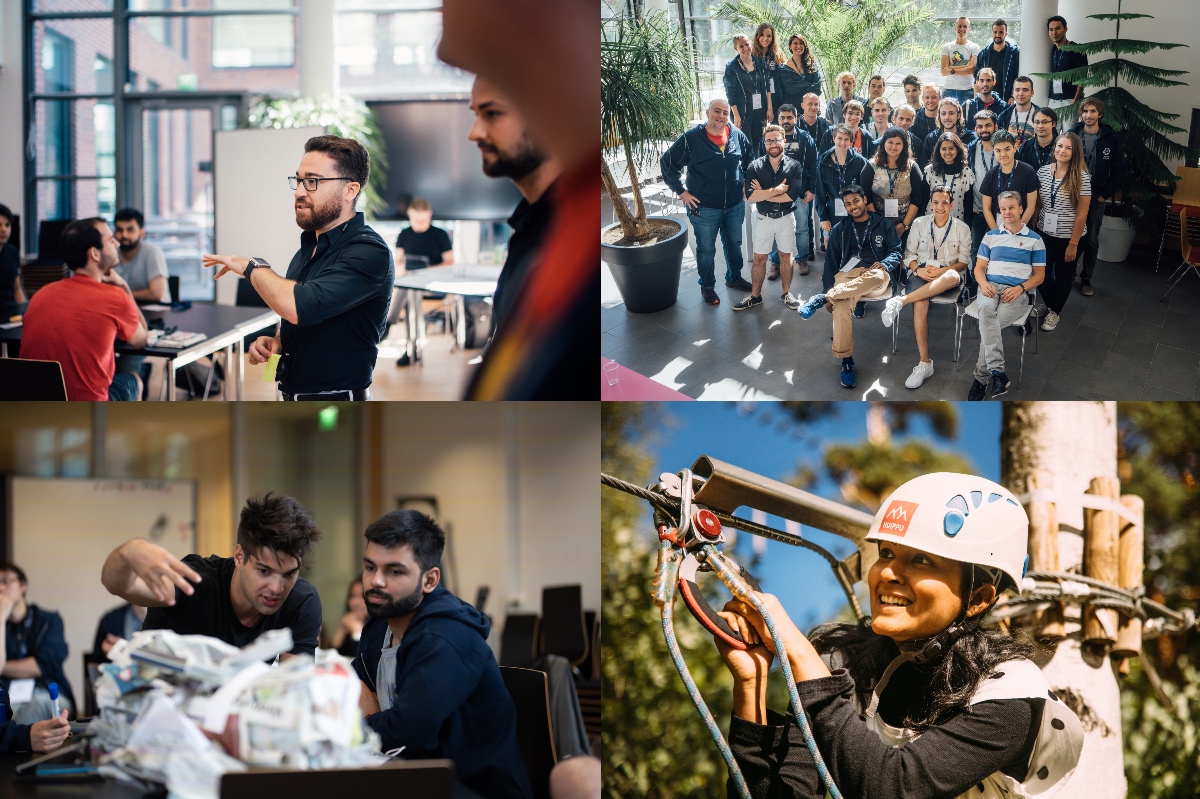 Marta Mazzi –'I participated to the EIT Digital Summer School in "Healthy Lifestyle and Behavioural Changes" (online edition). It was a pleasure to work on the case study regarding childhood obesity together with my teammates Przemysław Lewandowski, Marta Bertran Ferrer, Juba Saadi, Juta Jaama and Juan Álvarez Fernández del Vallado. We worked hard together coming up with a winning solution: Lola the Carmanyola: a smart lunchbox targeted toward children connected to an application to be installed on the parent's smartphone. A big thank you to our mentors and tutors Ákos R. Wetters and Peter Langela which helped and supported us all along our journey.'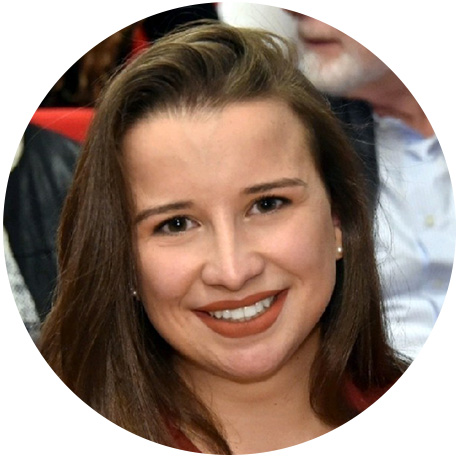 Rafael Muñoz Gómez – 'Very glad to have participated in the EIT Digital 2020 Rennes Summer School - Unleashing the power of circular city data. It was a really unique online learning experience. I am very grateful for all the effort made by the people from the University of Rennes 1 and EIT Digital. Special thanks to Alvaro Pina Stranger and all the mentors: Alberto Tejero Lopez, Maud Serpin, Aude Castan, Francois Huber, Serdar DrZero and Véronique TRUB.'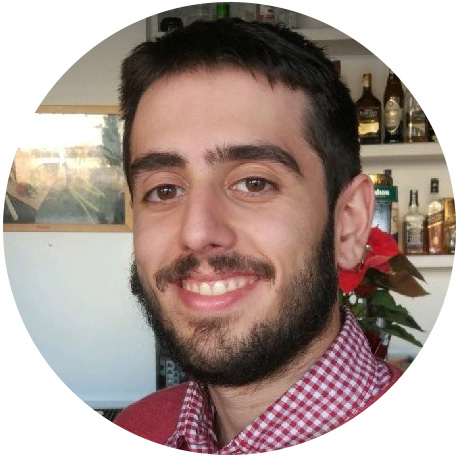 Vinko Mlačić – 'It has been a month since I attended the EIT Digital Summer School hosted by Universidad Politécnica de Madrid, "Disrupting Finance with Digital Technologies". We received valuable lectures on digital finance from industry experts. My team and I had the task to adapt online and mobile banking for the elderly. I would like to thank the coach team (Alessandro T. and Balazs Horvath) that helped us immensely with the I&E work and for their efforts to keep the atmosphere light and fun with social activities. Although the format was remote, the organisers did an excellent job at giving us the best possible experience. I am very happy to have met so many interesting people! All in all, a great experience.'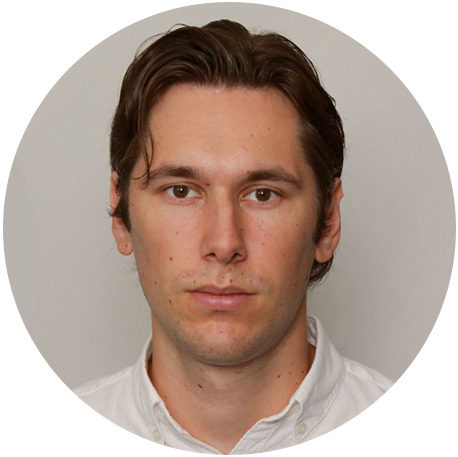 Léo Vuylsteker – 'I have attended the EIT Digital and University of Rennes 1's online Summer School on "Unleashing the Power of Circular City Data". For me, this was a great social and learning adventure that has now, unfortunatelly, come to an end. But i take this opportunity to thank again Université de Rennes 1 and EIT Digital for organising it and offering us a very good educational experience!'