The Madrid summer school will prepare anyone who wants to work or lead an initiative in the FinTech sector, taking an approach to the opportunities within the future projection of this industry.
Main Topics
The summer school's programme aims to investigate the level at which FinTech and its repercussion in society harm the stability and learn the latest developments and advances in the industry. There will be different courses, visiting start-ups, and pitching.
The programme will start by building different teams under the supervision of the coaches and mentors. The companies that are participating will present various case studies. Participants will learn how to write a business plan for their cases and will be pitching at the end of the programme. A start-kit with all the information needed will be available beforehand. During the weekend, a trip to one of the most beautiful sites in Spain will be organised, allowing participants to see the fascinating Spanish history and enjoy traditional food.
Intended Audience
The Summer School is open to young professionals as well as Bachelor or Master students, who want to deep-dive in emerging digital technologies and learn how to turn these technologies into business. This will enable them to become innovators in the field of Disrupting Finance with Digital Technologies, as designers/developers/others in start-ups or larger companies.
As the programme has a focus on business innovation and entrepreneurship, there is no need to have specific technical backgrounds or any coding knowledge to join our Summer School.
Location
The Summer School takes place at the Campus Montegancedo, the scientific and technical center of the Polytechnic University of Madrid and EIT Digital Spain location centre. This was one of the first universities of excellence in Spain and is one of the top universities in Europe.
The city center of Madrid can be reached within 20 minutes via the subway. Together with the EIT students, we want to experience Madrid with its great variety of cultural, sports, and social activities, such as visiting different museums (Museo del Prado, Reina Sofia), a short trip to another city around Madrid, etc.
Accommodation
Accommodation can be provided by the following hotels where other Summer School attendees will be hosted:
Local school organisers will provide you with all support and info you may need.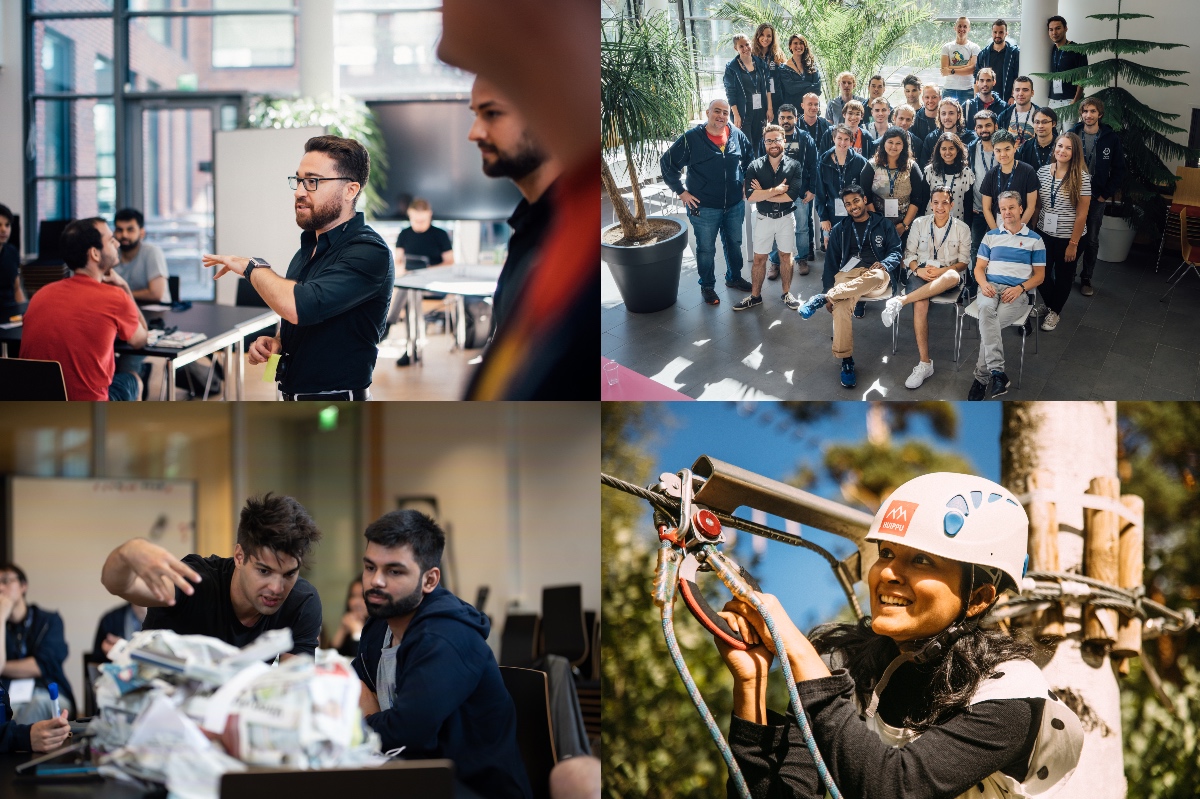 Marta Mazzi – 'I participated to the EIT Digital Summer School in "Healthy Lifestyle and Behavioural Changes" (online edition). It was a pleasure to work on the case study regarding childhood obesity together with my teammates Przemysław Lewandowski, Marta Bertran Ferrer, Juba Saadi, Juta Jaama and Juan Álvarez Fernández del Vallado. We worked hard together coming up with a winning solution: Lola the Carmanyola: a smart lunchbox targeted toward children connected to an application to be installed on the parent's smartphone. A big thank you to our mentors and tutors Ákos R. Wetters and Peter Langela which helped and supported us all along our journey.'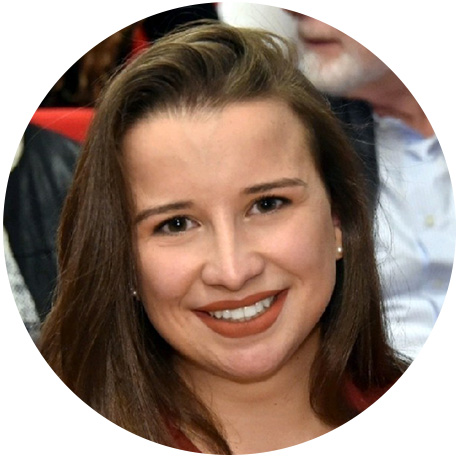 Rafael Muñoz Gómez – 'Very glad to have participated in the EIT Digital 2020 Rennes Summer School - Unleashing the power of circular city data. It was a really unique online learning experience. I am very grateful for all the effort made by the people from the University of Rennes 1 and EIT Digital. Special thanks to Alvaro Pina Stranger and all the mentors: Alberto Tejero Lopez, Maud Serpin, Aude Castan, Francois Huber, Serdar DrZero and Véronique TRUB.'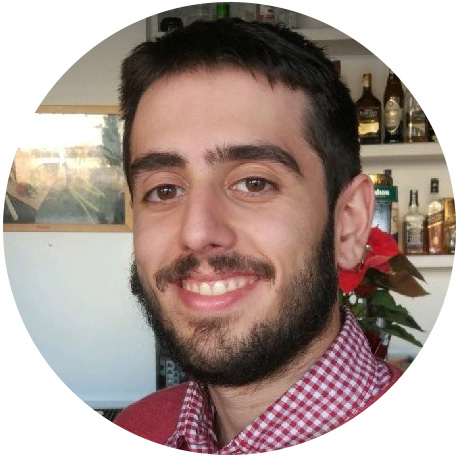 Vinko Mlačić – 'It has been a month since I attended the EIT Digital Summer School hosted by Universidad Politécnica de Madrid, "Disrupting Finance with Digital Technologies". We received valuable lectures on digital finance from industry experts. My team and I had the task to adapt online and mobile banking for the elderly. I would like to thank the coach team (Alessandro T. and Balazs Horvath) that helped us immensely with the I&E work and for their efforts to keep the atmosphere light and fun with social activities. Although the format was remote, the organisers did an excellent job at giving us the best possible experience. I am very happy to have met so many interesting people! All in all, a great experience.'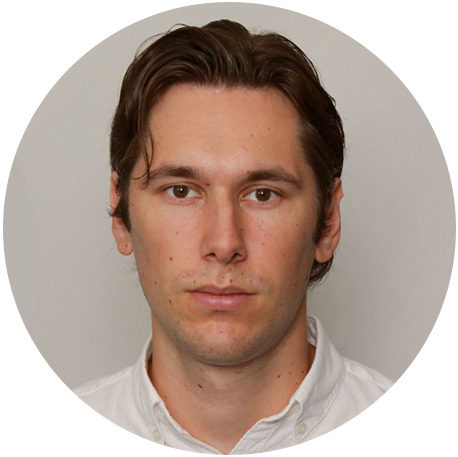 Léo Vuylsteker – 'I have attended the EIT Digital and University of Rennes 1's online Summer School on "Unleashing the Power of Circular City Data". For me, this was a great social and learning adventure that has now, unfortunatelly, come to an end. But i take this opportunity to thank again Université de Rennes 1 and EIT Digital for organising it and offering us a very good educational experience!'